Looking for a Golf Architect?
We're an experienced firm of golf course architects with an extensive portfolio of completed projects in the US and internationally.
No matter what your golf course design requirements are, we'll be happy to provide you with a FREE consultation.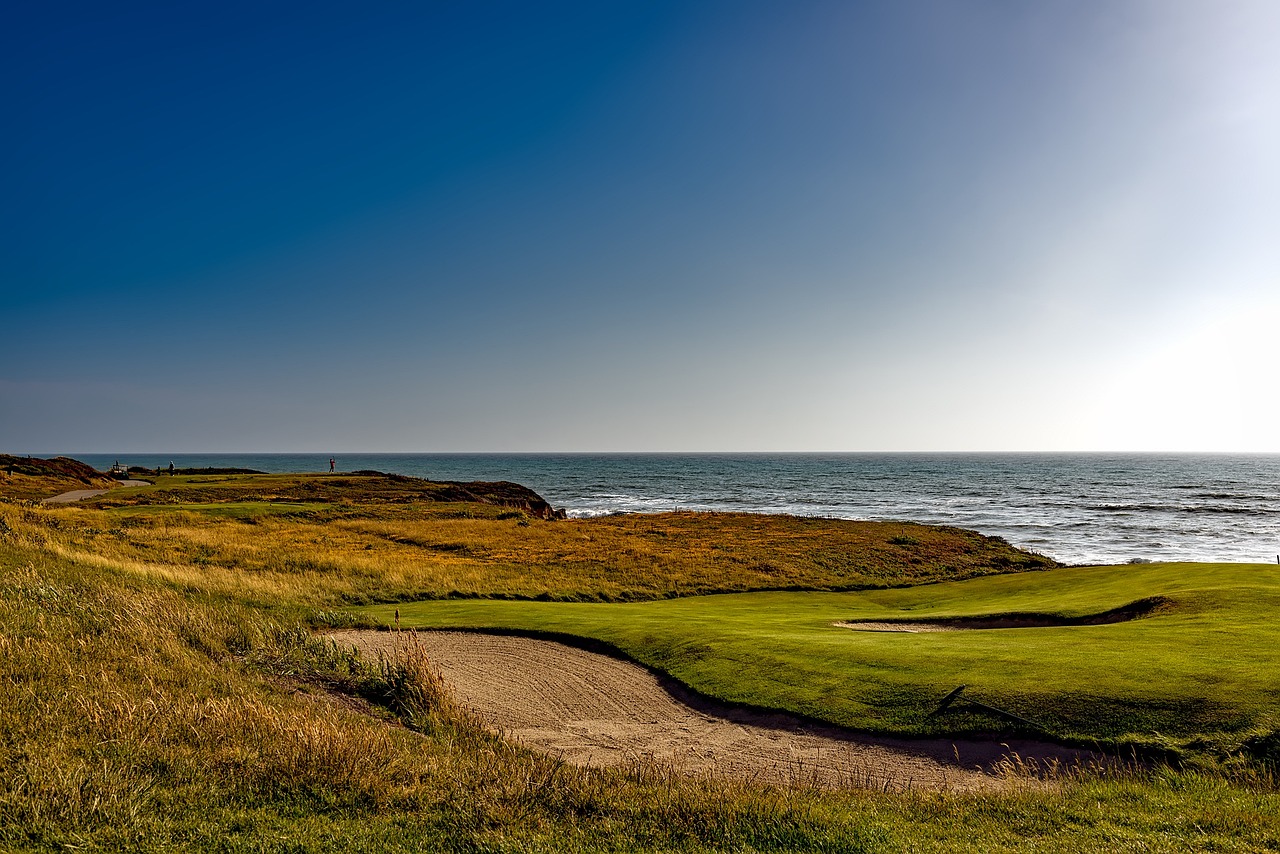 Golf Course Design
Our design portfolio includes links, parkland, resort and desert courses that create outstanding golf experiences while preserving the integrity of the land.
Renovations and Restorations
We breathe new life into historically significant courses and iconic holes, recapturing their original design intent for the modern era.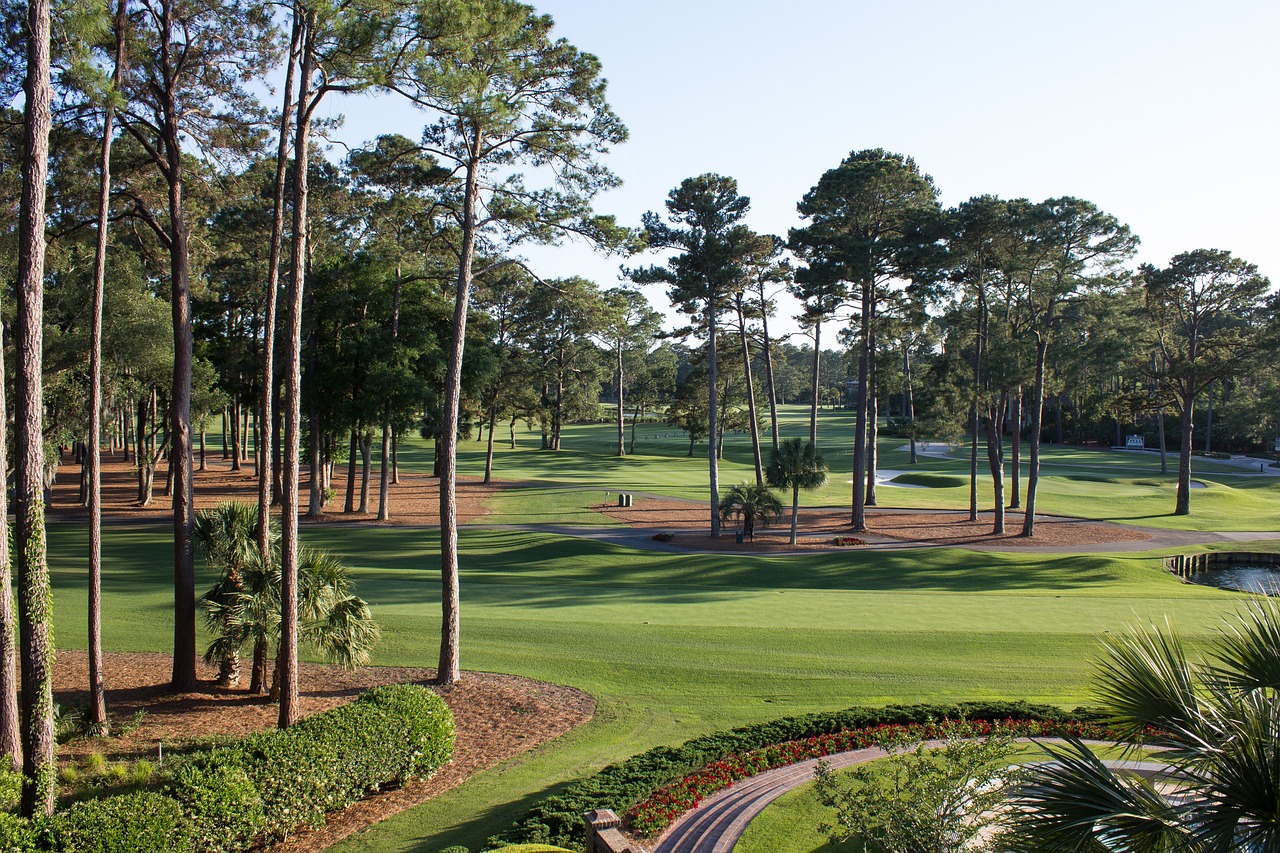 Consultancy Services
We provide advice to golf clubs about the design and condition of their course as well as operational, management, and marketing issues.
"Their work shows an innate understanding of their clients' needs, a deep respect for nature, and a passion for capturing the true spirit of the game."

Who we are and why you should trust us with your golf course design project
We're an award-winning and internationally-recognized firm of golf course architects known for our innovative designs and sensitive restorations. Each project we undertake is tailored to the unique characteristics of its location, ensuring a harmonious coexistence with the environment and local communities.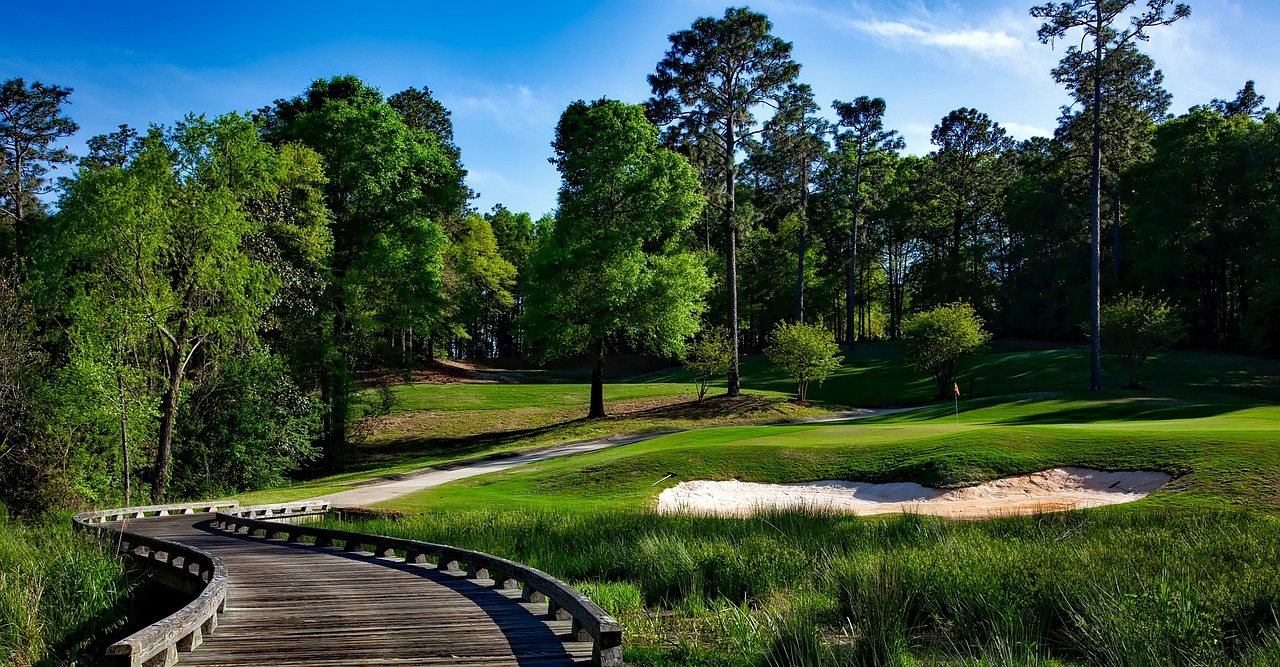 Whether you're planning a new course design, renovating an existing course, or simply need remedial works done on greens, bunkers, tees, or other course features, we'll be happy to answer your questions.